4/11 I want to thank all competitors, volunteers and the Park management. I published results and pictures from Helena. More hopefully later...
25/10 Charging factory has started...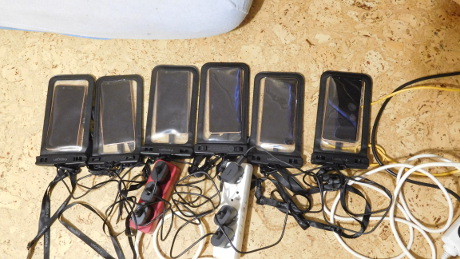 23/10 The first visit of the controller, about half of controls has been approved.
14/10 An Invitation was published.
13/9 Event web officially opened.
The agreement with the park management is being finalised. Also the map is being finalised.